Precious Ivie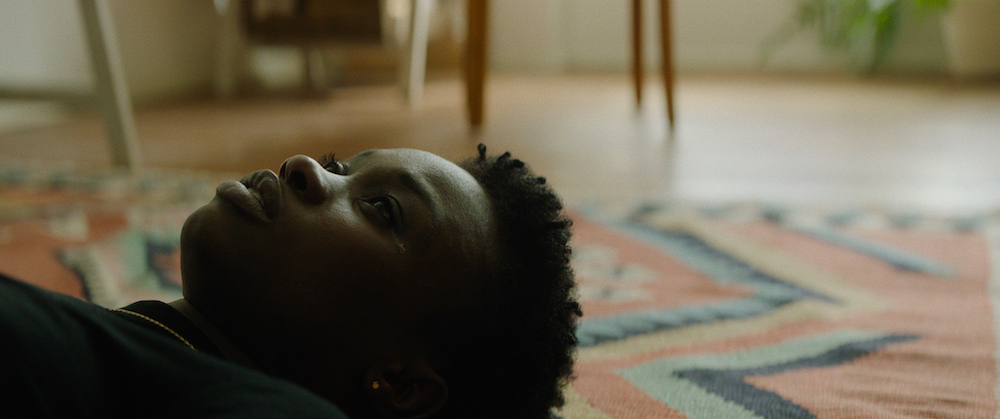 Ivie wie Ivie
Section: To the Point: No Parents
Germany
2021 / 109 min
Director: Sarah Blasskiewitz
Cast: Max Riemelt, Anneke Kim Sarnau, Burak Yigit, Lorna Ishema, Fabian Stumm, Haley Louise Jones, Tina Pfurr
German with Czech subtitles
Contact: Weydemann Bros.

Stepsisters in Leipzig struggle with racism and the search for their own identity.
Afro-German Ivie, nicknamed "Schoko" by her friends, lives with her best friend Anne in Leipzig and works temporarily in her ex-boyfriend Ingo's tanning salon while she looks for a permanent teaching job. Suddenly, her half-sister Naomi, whom she had never known before, shows up at her door. She confronts her with the death of their father and his upcoming funeral in Senegal. As the sisters slowly get to know each other, Ivie increasingly doubts not only her nickname but also her identity.
Awards: German Film Awards 2021: Best Performance by an Actress in a Supporting Role.
Program