The Sacred Spirit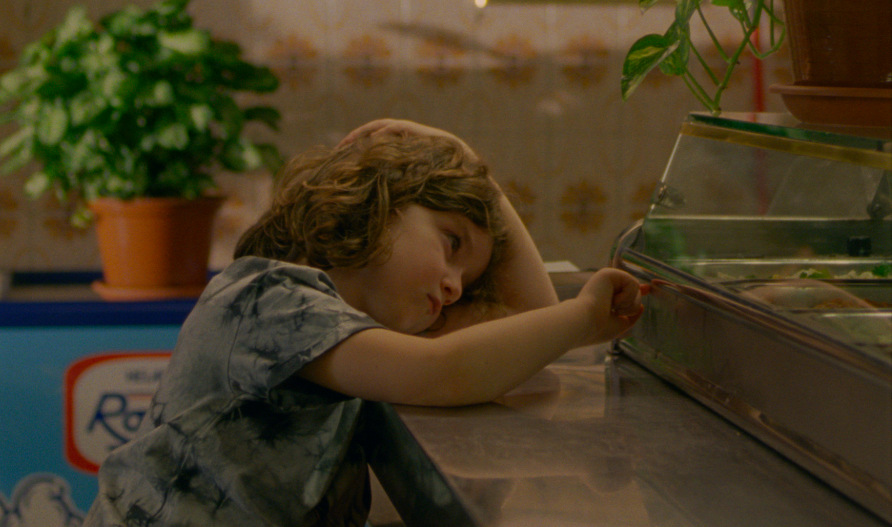 Espíritu sagrado
Section: First time
Spain
2021 / 97 min
Director: Chema García Ibarra
Cast: Nacho Fernández, Llum Arques, Rocío Ibáñez, Joanna Valverde
Spanish with English and Czech subtitles
Contact: Heretic Outreach

Aliens, saints and urban legends of human organ smugglers. All this and more in this extraordinary comedy drama.
While the police investigate the disappearance of a little girl, José Manuel is minding his own business. He works in a restaurant, takes care of his mother, and above all, attends the meetings of the local ufology society. Director Chema García Ibarra makes his debut with this mysterious comedy in which reality and fantasy merge into a single reality.
Awards: Berlanga Awards 2021: Best Film, Best Screenplay. Feroz Awards, ES 2022: Feroz Arrebato Award. Locarno IFF 2021: Golden Leopard – Special Mention. Toulouse Cinespaña 2021: Best First Film. Jameson CineFest – Miskolc IFF 2021: FIPRESCI Prize.
Program