Quo Vadis, Aida?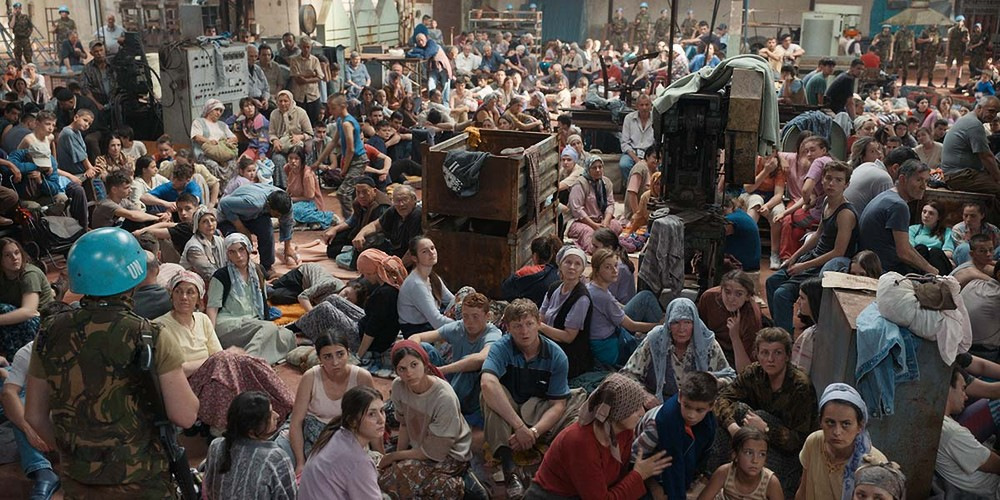 Quo Vadis, Aida?
Section: Stars
Bosnia and Herzegovina, Austria, Romania, France, Netherlands, Germany, Poland, Norway, Turkey
2020 / 103 min
Director: Jasmila Žbanić
Cast: Jasna Đuričić, Izudin Bajrović, Boris Isaković, Johan Heldenbergh, Raymond Thiry, Boris Ler, Dino Bajrovic, Emir Hadžihafizbegović, Edita Malovcic
Bosnian, English and Dutch with Czech subtitles
Contact: Indie Sales / Aerofilms

Bosnia, 11 July 1995. Aida lives in the small town of Srebrenica, where she works as an interpreter for the United Nations. When the Serbian army occupies the town, her family is among the thousands of civilians seeking refuge at the UN base. As an interpreter, and therefore a direct participant in the negotiations, Aida has access to vital information. What fate awaits her family and her people – will it be rescue or death? And what will she do herself?
Awards: European Film Awards 2021: European Film, Director, Actress. Austrian Film Award 2021: Best Supporting Actress, Cinematography, Production Design. Antalya Golden Orange FF 2020: Best Film. El Gouna FF 2020: Best Actress, Golden Star. Film Independent Spirit Awards 2021: Best International Film. Jerusalem FF 2020: Best International Film. Rotterdam IFF 2021: Audience Award. Sofia IFF 2021: Best Balkan Film. Vilnius IFF 2021: Audience Award. And many other prizes.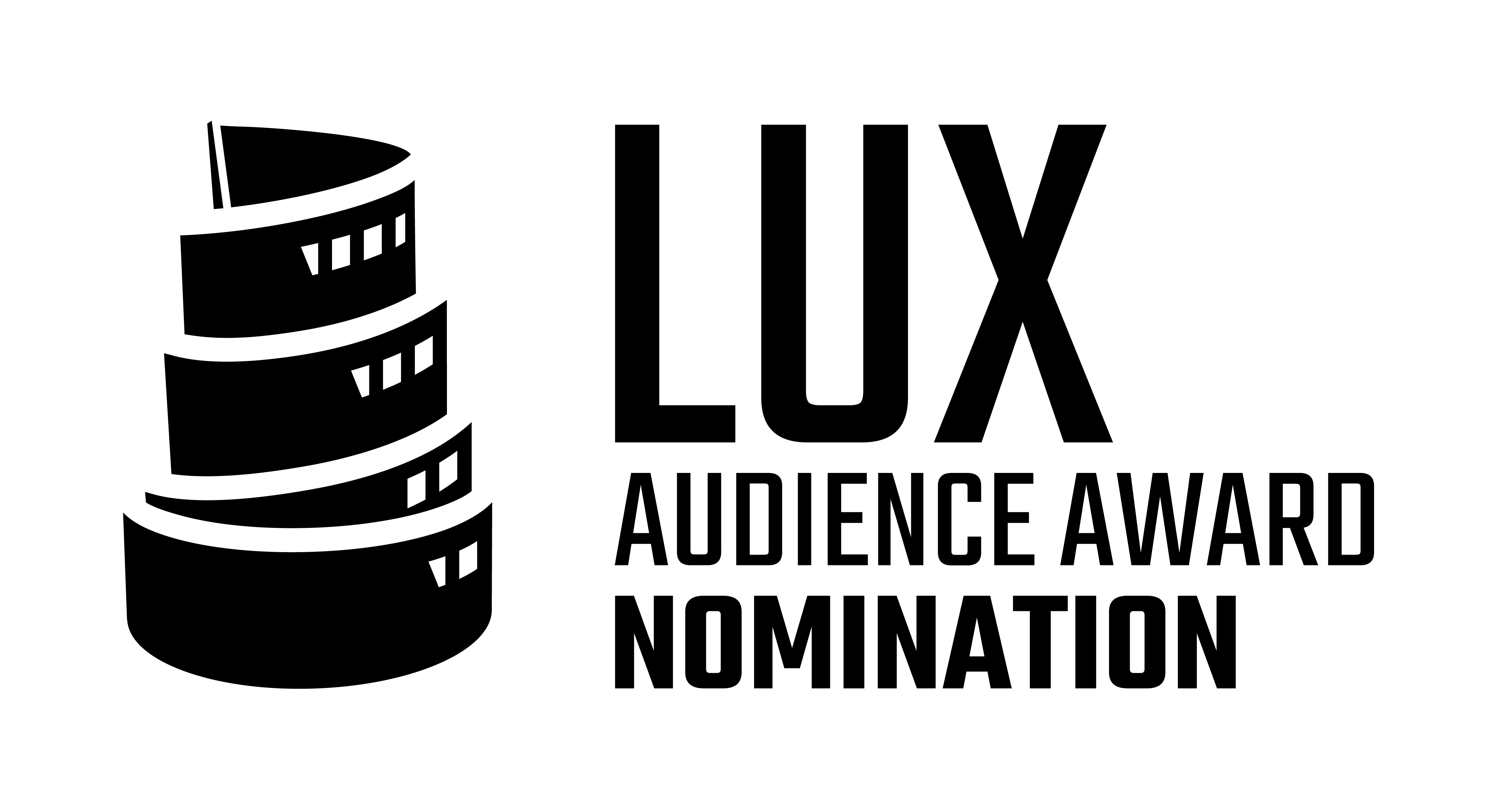 Program