Poly Styrene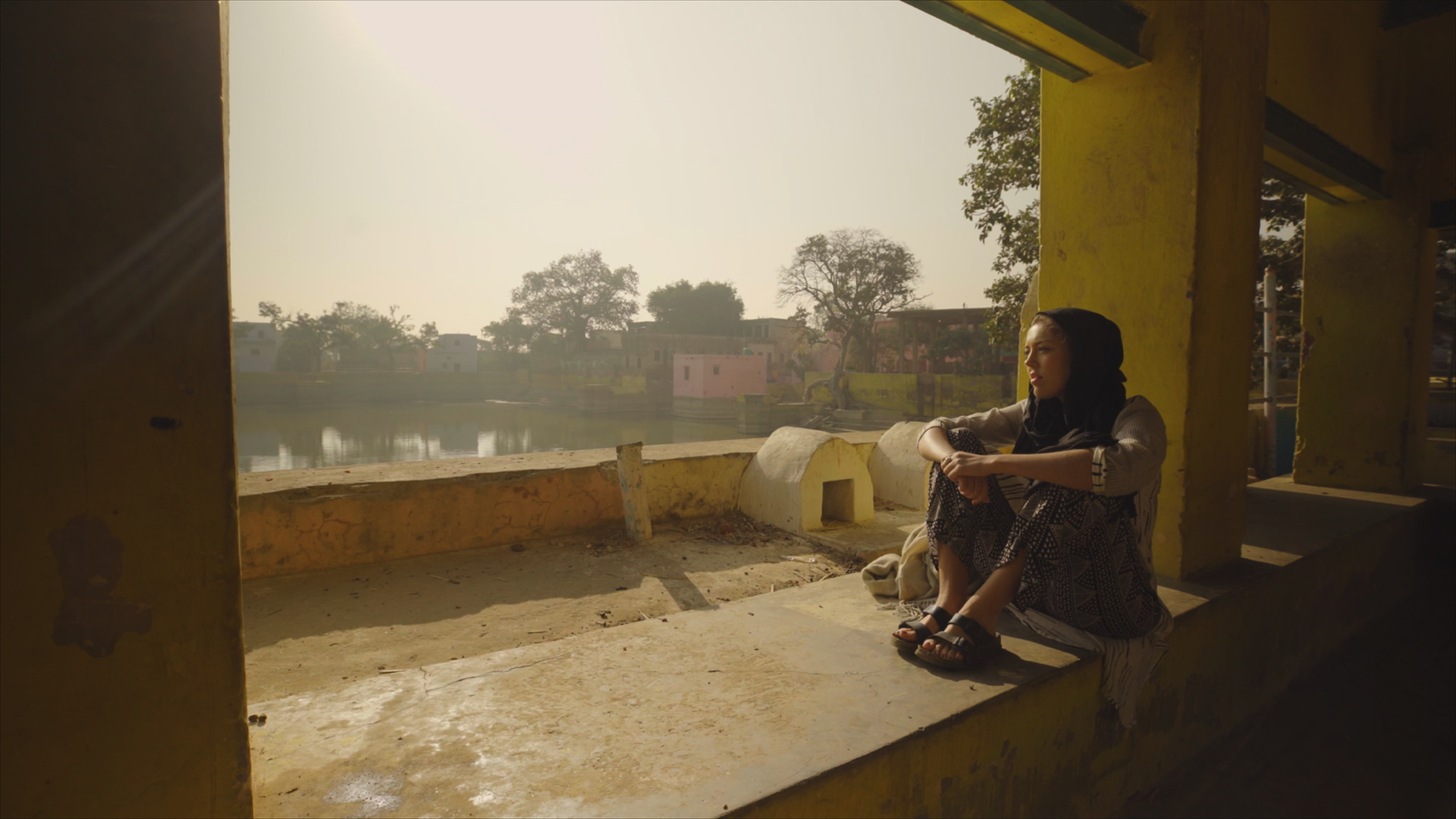 Poly Styrene
Section: Film & Music
Great Britain
2021 / 89 min
Director: Celeste Bell, Paul Sng
Documentary / Celeste Bell, Poly Styrene, John Lydon, X-Ray Spex
English with Czech subtitles
Contact: Circlecollective

A documentary about Britain's first successful non-white female punk, told through the eyes of a daughter trying to understand her extravagant mother.
Influenced by the Sex Pistols, Poly Styrene formed the band X-Ray Spex in 1976. She was nineteen years old and Billboard reported that she was "the archetype of modern feminist punk." The film portrait was made by the singer's daughter Celeste Bell, whose narration interweaves her mother's career and personal memories of a woman who influenced generations of female singers.
Awards: British Independent Film Awards 2021: British Independent Film Award for Best Documentary, The Discovery Award.
Program