January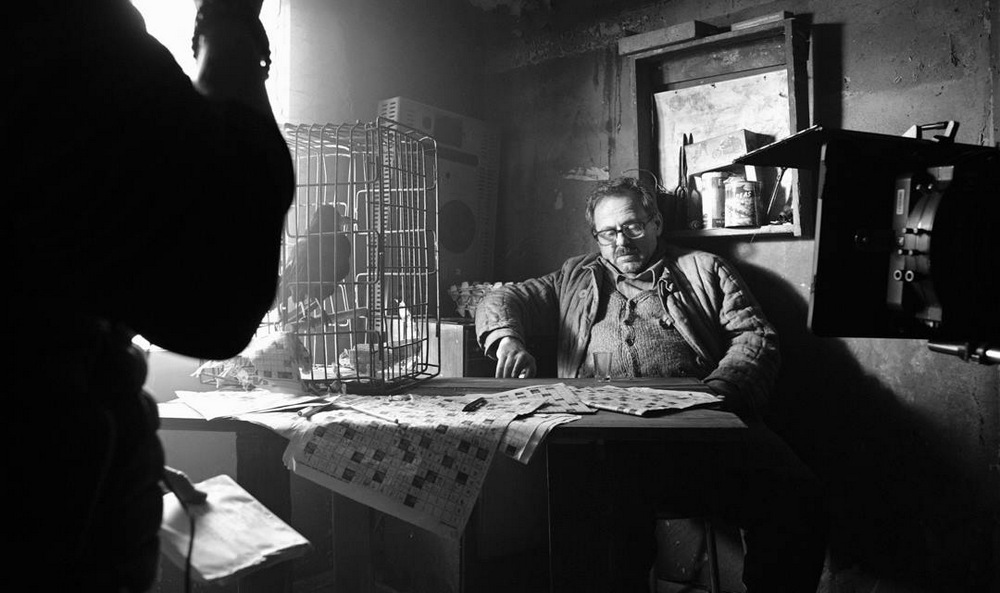 Yanuari
Section: There's a Hope
Bulharsko, Lucembursko, Portugalsko
2021 / 110 min
Director: Andrey Paounov
Cast: Samuel Finzi, Iossif Surchadzhiev, Zachary Baharov, Leonid Yovchev, Svetoslav Stoyanov, Borislav Chouchkov, Malin Krastev
Bulgarian with English and Czech subtitles
Contact: Portokal

A stylized drama from a mountain cottage whose owner mysteriously wanders into the desolate woods during a blizzard.
While a blizzard rages outside the windows, two men pass the time in the cabin with a crossword puzzle. Their peace is disturbed by a pair of snowmobilers whose machine is stuck in the deep snow. Documentary filmmaker Andrey Paounov makes his feature film debut with a loose adaptation of Jordan Radichkov's play Snow Laughing Till It Fell.
Awards: Golden Rose Bulgarian Feature FF 2021: Special Jury Award for Best Film. The Critics Guild Award (UBF) for Best Feature Film.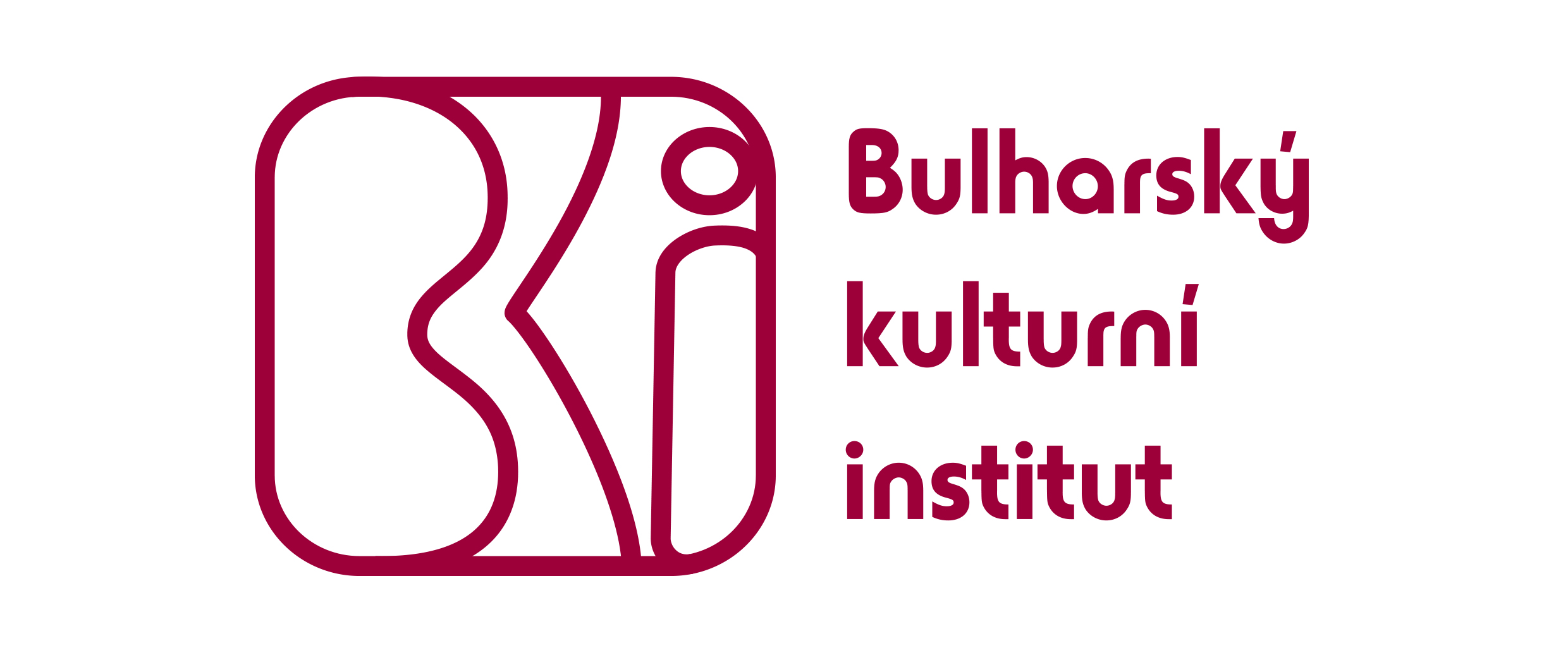 Program