Jack's Ride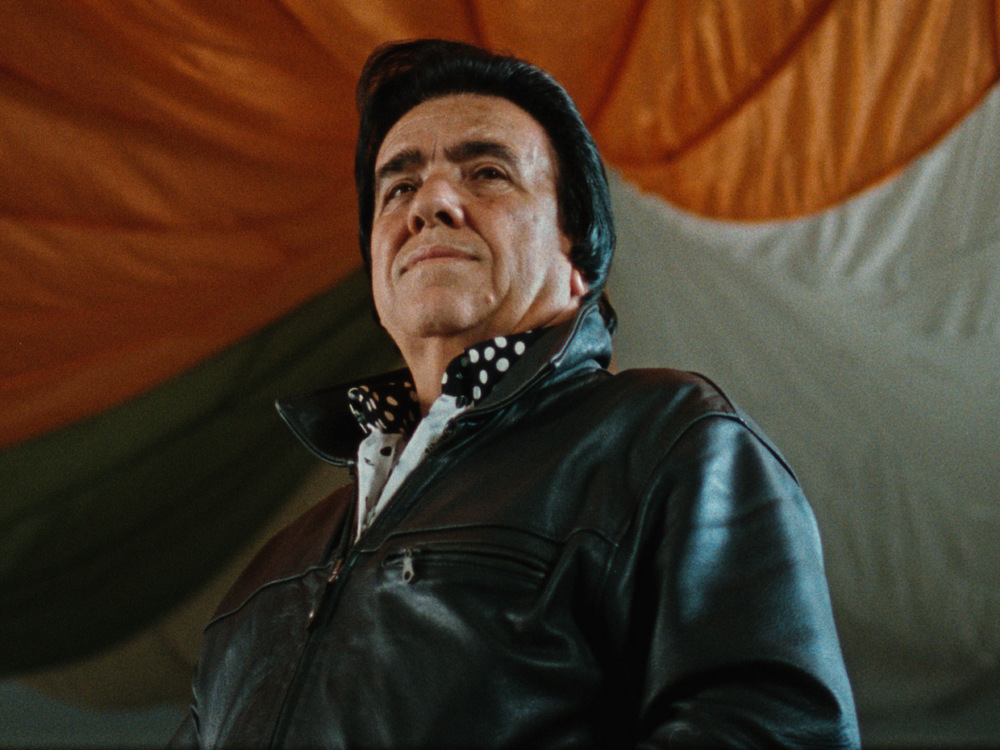 No táxi do Jack
Section: There's a Hope
Portugal
2021 / 70 min
Director: Susana Nobre
Documentary / Armindo Martins Rato, Maria Carvalho, Joaquim Veríssimo
Portuguese with English and Czech subtitles
Contact: Terratreme

An aging man circles the futile job offers and reflects on how he once drove a cab for a celebrity in New York.
Joaquim's retirement is within reach. But for now, he's unemployed. To get his benefits, he has to circle the job openings where officials send him. In the process, he reminisces about his better years, when he experienced things in New York that few people ever dreamed of.
Awards: Coimbra Caminhos do Cinema Português 2021: Press Award for Best Film. IndieLisboa International Independent FF 2021: Best Portuguese Feature Film, Grand Prize City of Lisbon.
Program